by Michael Phillips
July 19th, 2008
Someone asked me why I write such angry things about Christians. I'll answer here, so everyone can point and laugh in one convenient location.
I don't have a problem with Christians. I don't really care about them. They never cross my mind, honestly, you know, with the exception of the times when one of them says something profoundly idiotic, which is just about every four seconds.
by Michael Phillips
July 7th, 2008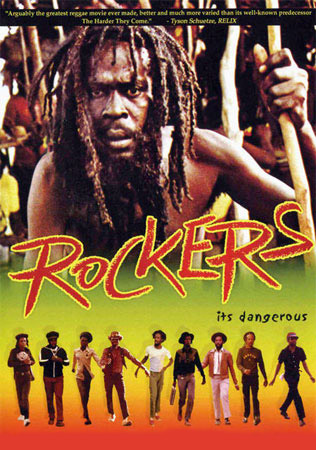 I watched the movie Rockers again over the weekend. This is absolutely and unequivocally tied for my favorite movie of all time. Rockers is my Woodstock, baby.
Shot in Jamaica in 1976 and 1977, the golden age of reggae music, this film is packed with legendary roots musicians as "actors," great music, and a wicked revenge story that culminates in a sort of shantytown Christmas mornin', iya!