by Michael Phillips
May 27th, 2013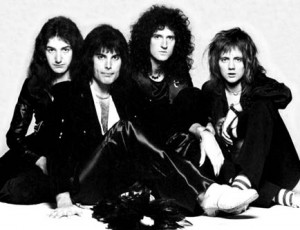 There was a purist school of thought in rock and roll in the 70s that said, no synthesizers! In fact, I think Queen even printed that on the back of their albums: No synthesizers!
But the fact is, musicians love new technology and are always looking for ways to change the sound their instruments make. There isn't much difference between holding the rubber end of a toilet plunger over the end of your trumpet and sticking a whammy bar on your Stratocaster.
by Michael Phillips
May 18th, 2013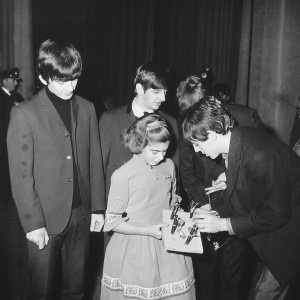 Carol and I saw a young girl the other day, gazing lovingly at some celebrity who had his arm around her, and it got us talking about how odd all of that is.
We've both hobnobbed with our share of celebrities, and while it is ridiculous and they are just people, it can still sometimes throw you off.