by Michael Phillips
June 18th, 2013
If you've ever read anything by Charles Bukowski, you no doubt remember the feeling you had the first time you came across his work. For better or worse, Bukowski is one of those authors who you don't easily forget or ignore. Very few people are ambivalent about him.
by Michael Phillips
June 13th, 2013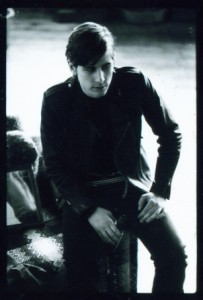 I am writing a book. I've written a few books, but this one is different. It's really long.
It started as a short story about being on the road in a punk band, Sonny Vincent and The Extreme, back in 1980 and 81. One day I looked at it and thought, "I wonder what it would be like if I expanded this thing to cover my entire music career?" and now here I am, 106,000 words later, trying to beat the thing into submission.
by Michael Phillips
June 12th, 2013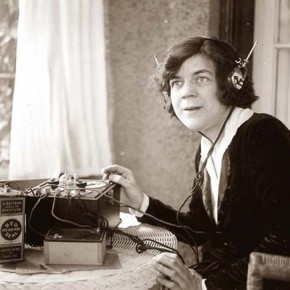 The NSA "PRISM" outcry that is threatening to take over the Internet is pretty funny, considering the NSA exists for the sole purpose of listening to everything, and that is exactly what it has done for the past 60 years.
I guess no one cared in the past because it was only their telephone calls, telegrams, telexes and radio broadcasts being scanned. Now that it's important shit like your Tweets, well, that's not okay!
by Michael Phillips
June 1st, 2013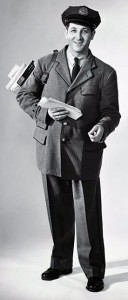 I've been considering running a month-long promotion to give away electronic versions of my books. I figure the typical person who would dig what I'm doing here might also be a book collector, so giving away the Kindle or iPad versions could spur some sales of the real things. You know, the ink on paper ones.
Offering the freebies is easy enough, but how to do it? I'm posting here, but since the blog has only recently been reanimated, readership is still pretty low. I could post on Google+, my favorite online doohickey (and I will), but what if I want to know more about the people who take me up on the offer (and be able to offer them stuff again, later)?