by Michael Phillips
January 16th, 2015
Junípero Serra was a Spanish Friar (you can tell by the haircut) who established the first California missions. The missions are nice places to visit if you like California history and looking at "historical" things that were almost completely rebuilt in the 20th century from the remnants of crumbling piles of adobe and rotten wood.
Personally I do like those kinds of things, so I've been to a lot of the missions. If you think your life is tough, go to one of the missions that's out in the middle of nowhere and imagine living there, with those resources and meager comforts. The people who settled the West were some badasses.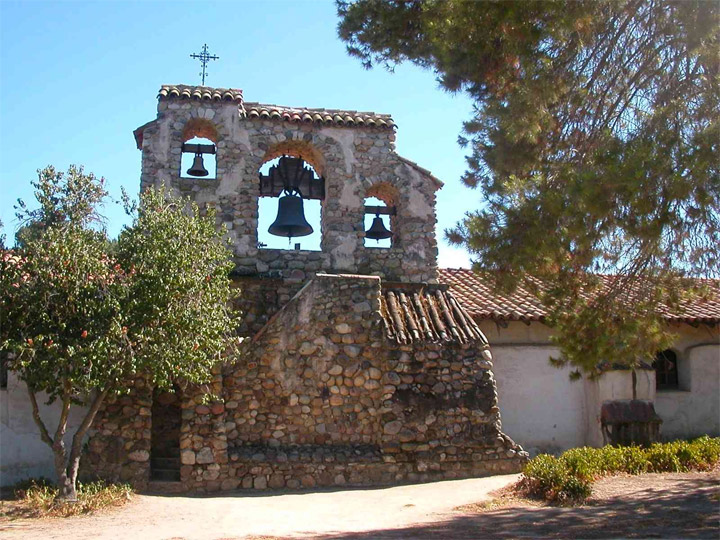 by Michael Phillips
January 10th, 2015

I've always loved Polaroid cameras. But apparently Polaroid didn't love them as much as I did, because they stopped making film in 2008. That was bad news for everyone involved, or at least for me, and when I realized that the film was no longer on every drugstore shelf in the free world, I accepted the inevitable, sold my wonderful Spectra Pro and forgot about the whole thing.
Well, I forgot about it until I watched a documentary called Time Zero: The Last Year of Polaroid Film. That's when I learned that a magnificent lunatic named "Doc" bought up the equipment in the last working Polaroid film factory somewhere in the Netherlands, put together a team of like-minded visionaries and set out to recreate instant film.