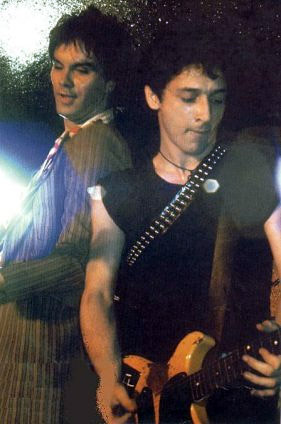 The latest Apple iPhone went on sale today, with all of the now typical hysteria and hyperbole.
People are sleeping in front of the Apple store? Oh. Again? Huh.
But it's still news, man, gotta get some cameras down there to lock it all down for posterity. So future generations can look back and clearly see what a wiggly mass of stone cold geniuses we were.