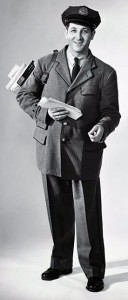 I've been considering running a month-long promotion to give away electronic versions of my books. I figure the typical person who would dig what I'm doing here might also be a book collector, so giving away the Kindle or iPad versions could spur some sales of the real things. You know, the ink on paper ones.
Offering the freebies is easy enough, but how to do it? I'm posting here, but since the blog has only recently been reanimated, readership is still pretty low. I could post on Google+, my favorite online doohickey (and I will), but what if I want to know more about the people who take me up on the offer (and be able to offer them stuff again, later)?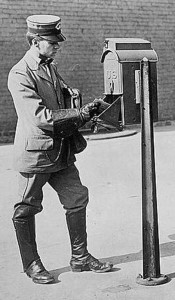 An old fashioned email announcing the promo is a good way to go. But I don't even have an email list.
Do I?
Turns out I do. I ran a giveaway on Facebook a while back, and got more than 3000 entries to win a Kindle Fire. I logged in to the app I used for the contest, and the entries (along with email addresses and Facebook IDs) were still there. When I eliminated the duplicate entries I still had 870 email addresses.
I know the addresses are okay to use because I made it clear that by entering the giveaway they were giving me permission to send them email. I had no plans to send any email, but I guess it was a good thing that I added that caveat to the entry process.
But I can't just send an email to 870 people from my Gmail account. Google would flag that before it got out of the gate. Then, just as I was wondering about these kinds of things and scratching my head like an ape, my wonderful girlfriend said, "Use MailChimp like I do, dummy!"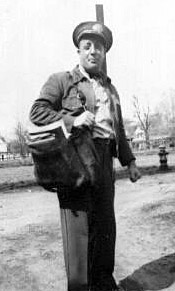 I've just started using Constant Contact at work to manage half a dozen rather large lists, and it's kind of a pain in the ass. So I wasn't looking forward to learning a new system, but MailChimp turned out to be a pleasure to use. It's really interesting how much modern design and user experience can draw you in to an application, while old school design and lack of any coherent user experience (hello, Constant Contact!) seems downright hostile.
One of the cool things about MailChimp is they also make inserting a mailing list signup form into your site very painless. When I woke up this morning I didn't have (or want) a mailing list, and now I not only have a list, but a slick way to add people to it directly from the mjp Books site.
Sometimes things just line right up and go down easy. So I'm just taking some time to enjoy one of those days.