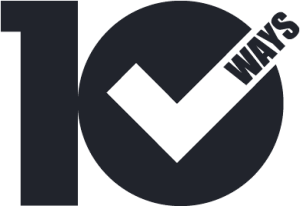 People love to read lists, it's a scientific fact!
Do you want to grab your share of those potential eyeballs? Use these top secret SEO tricks to send your clickrates through the roof and boost your content to the top of the first SERP! Just follow these shockingly simple steps:
1
Find a hot, trending or controversial topic. It doesn't matter what the topic is, but if you can find something that is hot and trending and controversial, all the better. Throw divisive on top and you've just hit a grand slam! Round the bases and bring 'em all home! But not before completing the next nine steps!
2
Pick a number. Remember that number (this is important!).
3
Type the hot, trending, controversial topic into Google or Bing.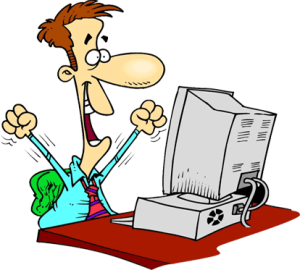 4
Click some of the results. Now comes the hard part: cut a number of items from your search results and paste them into your favorite CCT (content creation tool). How many? The same number that you picked (and hopefully remembered!) in step 2. This will be your research.
5
Go to your CCT and consecutively number and slightly change some of the research. Add a few words of your own (important!) and wherever possible, reformat the research into question form. The more questions your content poses, the more engagement (and traffic!) you will realize! Make sure each numbered section is short, no more than three lines. Leave your reader wanting more and they will come back for more™!
6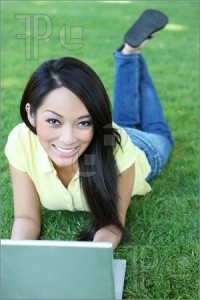 Type the hot, trending, controversial topic into Google or Bing again, but this time, click "images" in the results. Copy no less than three and no more than five of the images you find. Usually you will want to find images that make obvious reference to your content. But here's a secret: you can also choose images featuring young, attractive people doing things somewhat related to your content. They don't have to be doing things exactly related to your content. But whatever images you choose, they should have a lot of large patches of bold color, like grass or flags.
7
Insert the images into your content. Wherever possible, insert a very large image that will break up the list. This will make your content more engaging and sticky.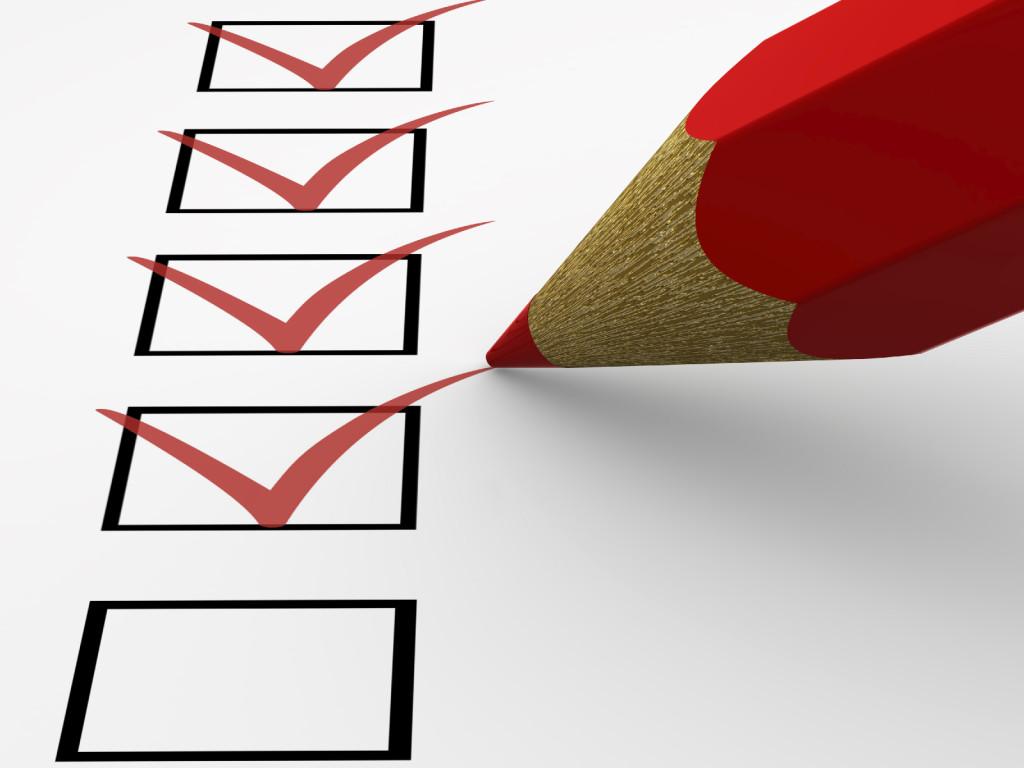 8
Choose a title for your content. This step is also very important. Your title should begin with the number from step 2 (I hope you still remember it!), followed by "ways," "easy steps," "unbelievable," "tricks," "shocking," or "low-fat." Fill out the rest of the title with keywords related to your hot, trending, controversial topic.
9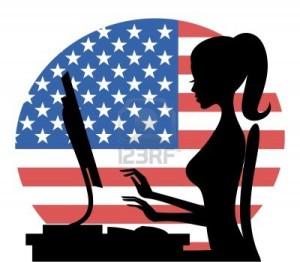 Publish your content on a popular blog or news site that gets tons of traffic. Then link to it from no fewer than three separate accounts on the following services (in this order!): Facebook, Google Plus, Twitter, YouTube, Tumblr, Pinterest, Instagram, Vimeo, LinkedIn, MySpace, Friendster, and SlideShare. Repost the links from your three separate accounts every three hours for three days. And do I need to say it? Hashtag! Hashtag! Hashtag!
10
Sit back and bathe in the tsunami of clicks that are headed your way!
If you found these tips useful, please download my latest FREE ebook, Back Up The Brinks Truck In Preparation For The Boatload Of Six-Lane High-Volume Traffic That's About To Bury You In An Avalanche Of Riches!